Main content starts here, tab to start navigating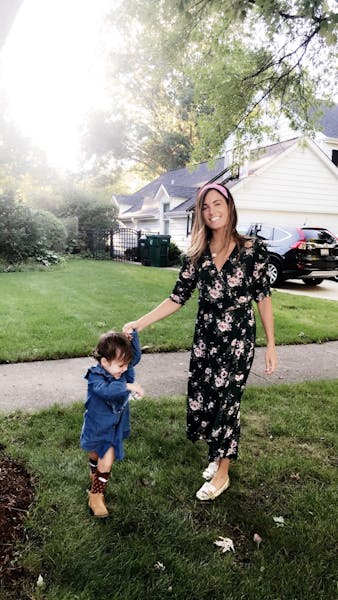 Sam (Chicago)
NAME: Sam
HOMETOWN: St. Louis, MO
PRACTICE: I am obsessed with Page One Pilates. It is the only thing that gave me abs after babies. I am also a Shred 415 addict! I have been going for the past 7 years - my kids love to go too and hang out in the play room.
FAVE PBK MENU ITEM: Sunrise Spinach Pesto Bar-rito
What POWERS you?: Chaos powers me! I have two kids under 4. I work full time. We travel. We have really crazy social lives (something I would never give up!) We love to do it all, so I have to stay active. The moment I slow down, I shut down. I truly thrive on chaos!