Main content starts here, tab to start navigating
A POWERFUL FRANCHISE OPPORTUNITY.
Get ahead of the game and become a Protein Bar & Kitchen franchisee.
GET STARTED



HEALTH ON THE RISE.


Delicious, nutritious and protein packed menu capitalizes on rapidly growing better-for-you dining trends


ALL ABOUT NUMBERS.


$1,195,372 Million Average
Annual Revenue*






STRONG BUSINESS.


Maximize sales through multiple revenue streams: dine-in, carry-out, delivery, app + online ordering and catering




NO FRYERS, NO KIDDING.


Streamlined kitchen equipment package = low build out costs and flexible footprints


IT'S ALL GOOD.
'On-the-go' shouldn't sacrifice health. Health shouldn't sacrifice flavor.
The PBK menu offers familiar flavors, lightened up - often half the calories - with something delicious for every taste, lifestyle or background.
The best part? Breakfast, lunch, dinner, snacks and catering maximize sales all day long.
VIEW MENU
WE CHANGED THE GAME.
In 2009, we opened our doors at a very small Chicago storefront with a very big idea.
Instead of fast food, we'd serve fast fuel: shakes that were delicious, nutritious, and protein-packed.
It was a success from the start but quickly became something even bigger... a game changer.
We saw what was happening and got excited. Let's keep going. So we discovered quinoa and expanded the menu to serve a full selection of high-protein salads, wraps, and bowls customizable for all diets. Every body loved it. The all-day power of protein grew in popularity. We all started eating, feeling and moving better.
All these years and successes later, we never forget where we came from. We started a protein-powered movement from that small storefront.
And we're still going strong.
GET STARTED
KEEP IT SIMPLE.
PBK delivers exceptional food and made-to-order beverages in a minimally complex environment.
That translates to smaller real estate footprints and reduced costs.
• No grills • No fryers
• No black iron • No gas
PEOPLE ARE TALKING.
Don't just take our word for it, we're recognized as a leading better-for-you fast casual restaurant.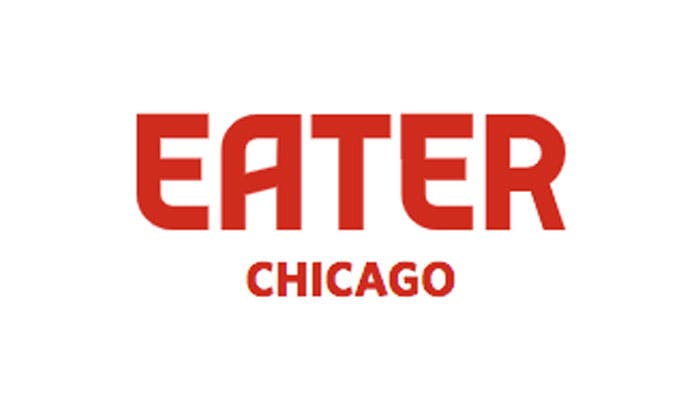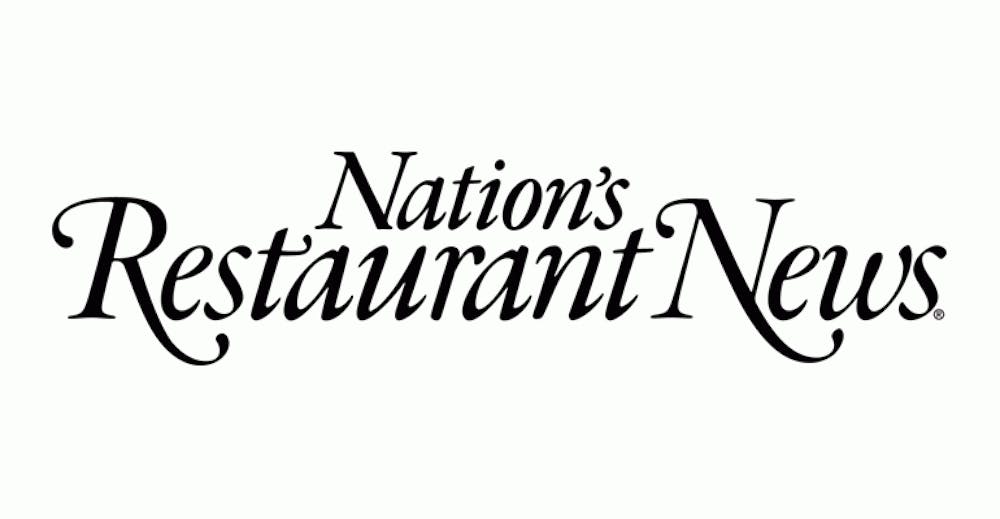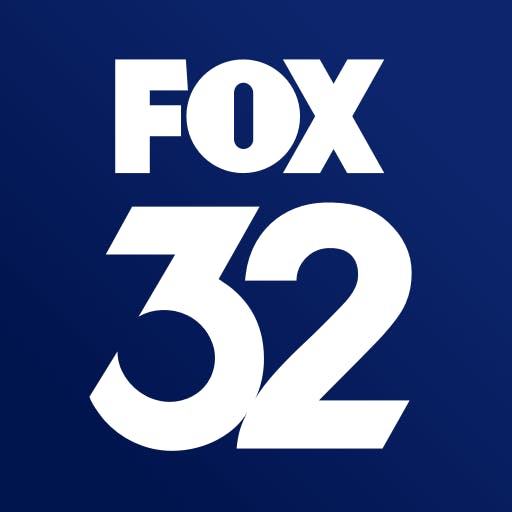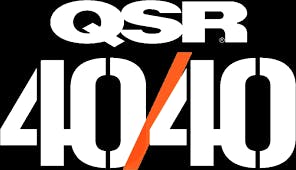 LEADING DIGITAL INFRASTRUCTURE
It's all about the assist. We're equally passionate about guest facing technology as we are about investing in solutions for our restaurant operators.
Fully integrated solutions for mobile, web, delivery, catering, and third party order channels simplify operations and provide a frictionless customer experience.
Cloud based training and support for team members ensures a supportive environment and top tier customer service.
EATING SOCIALLY, POWERING PASSION.
Protein Bar & Kitchen is designed to be more than a better-for-you fast casual restaurant - it is an active lifestyle brand, inspiring our guests while always remaining inclusive.
With nearly 70,000 engaged social media users and 125,000 PBK Rewards members, the PBK brand extends far beyond our restaurant's walls.
WELLNESS ON THE RISE.
93% of consumers want to eat healthy some of the time
63% of consumers are now trying to eat healthy most or all of the time
Health and Wellness Food sales are projected to grow by 9%+ annually through 2029
75% of consumers are committed to a health, wellness, or ethical attribute in what they eat
GOT WHAT IT TAKES?
Learn more about franchisee requirements, and get ahead of the competition.
GET STARTED
*This figure is based on the average gross restaurant sales in 2022 for 3 traditional locations open for the entire year, excludes non-traditional locations and Central Business District locations. This information is not intended as an offer to sell, or the solicitation of an offer to buy, a franchise. It is for information purposes only. Currently, the following states regulate the offer and sale of franchises: Alabama, Alaska, Arizona, Arkansas, Colorado, Connecticut, Delaware, District of Columbia, Florida, Georgia, Idaho, Illinois, Indiana, Iowa, Kansas, Louisiana, Maine, Massachusetts, Michigan, Mississippi, Missouri, Montana, Nevada, New Hampshire, New Jersey, New Mexico, North Carolina, Ohio, Oklahoma, Oregon, Pennsylvania, Rhode Island, South Carolina, Tennessee, Texas, Vermont, Virginia, West Virginia and Wyoming. In the United States, we offer franchises only by means of our Franchise Disclosure Document. If you are a resident of one of these states, we will not offer you a franchise until we have complied with the pre-sale registration and disclosure requirements that apply in your jurisdiction.